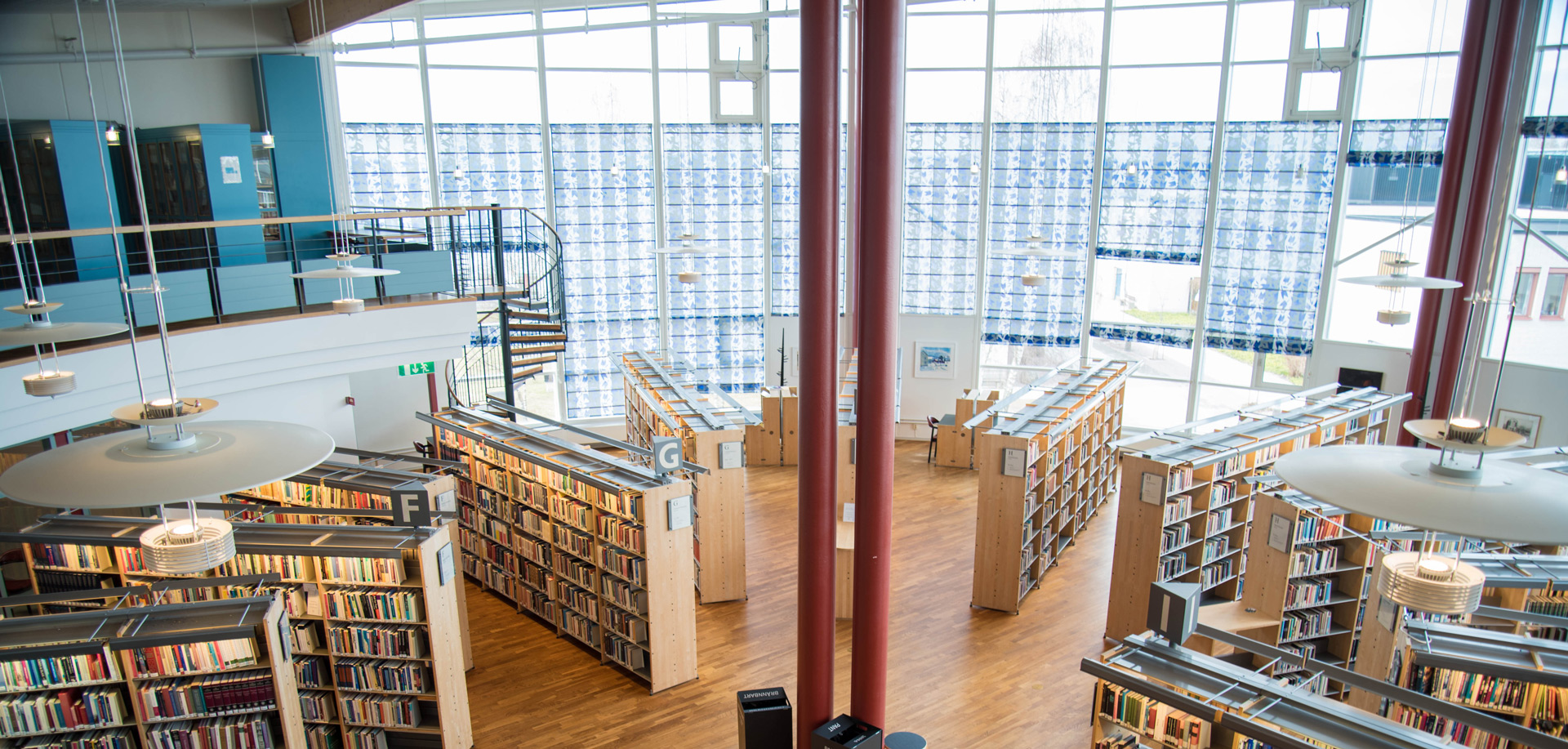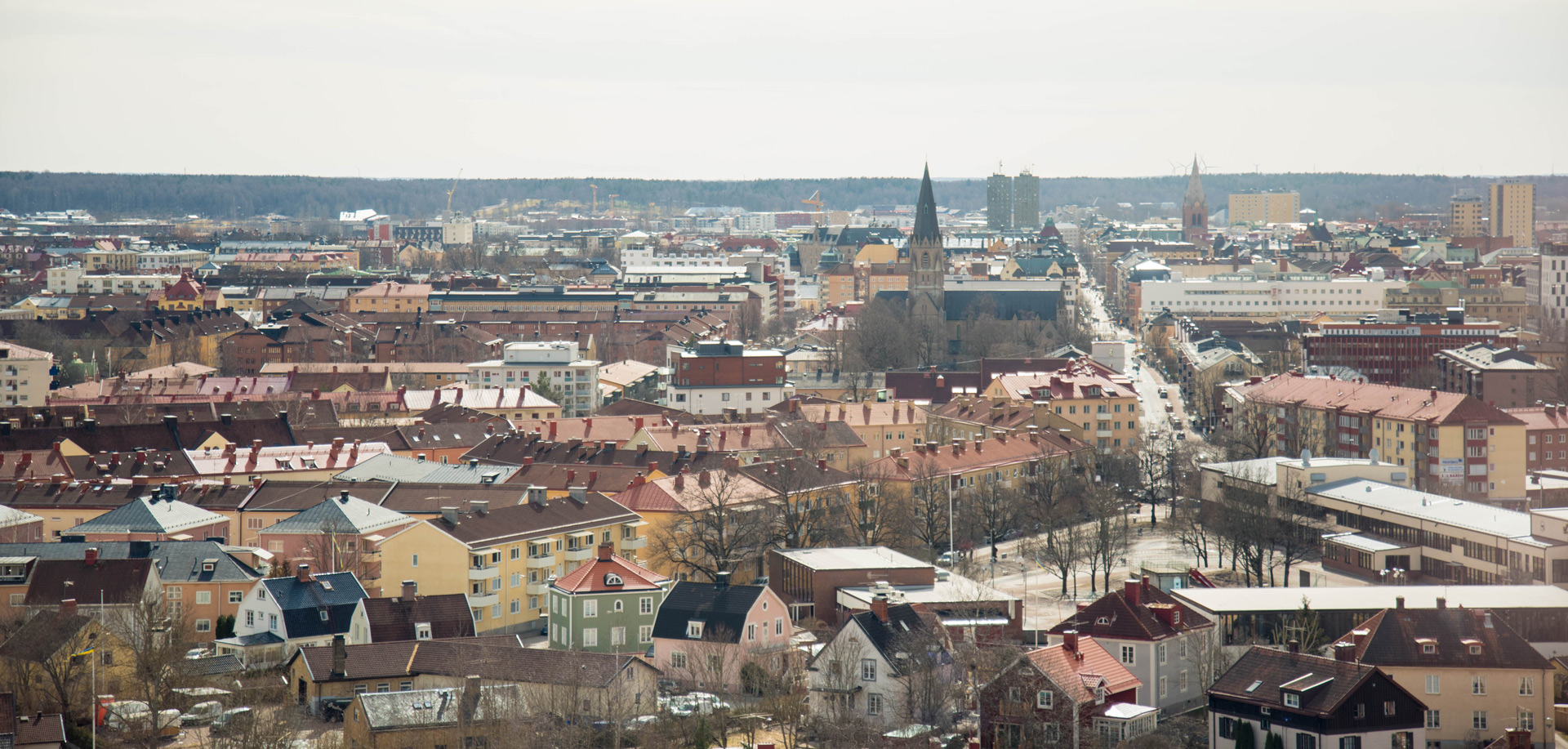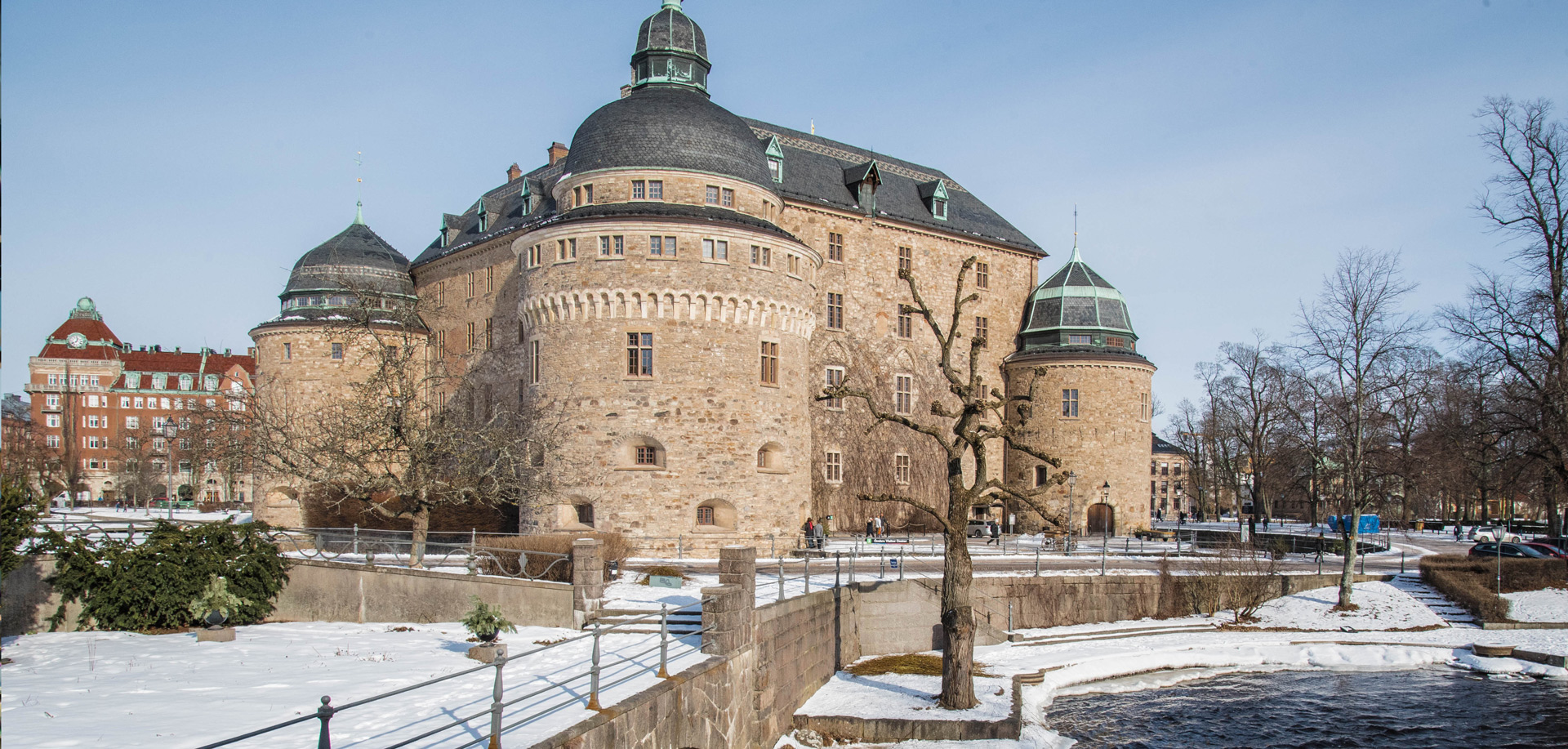 Våra senaste inlägg
Corporate reconstruction in theory and practice!
Panel debate organised by the Academy for Insolvency Law at Karlstad University and Juridicum at Örebro University. Tuesday 9 October,
Företagsrekonstruktion i teori och praktik!
Paneldebatt anordnad av Akademien för Insolvensrätt vid Karlstads universitet och Juridicum vid Örebro universitet. TISDAGEN 9 OKTOBER, KL. 17.15, LÅNGHUSET
RiVe Legal agency AB is looking for a deputy lawyer!
RiVe legal firm is one of the country's leading labour law agencies as well as a specialist agency in the